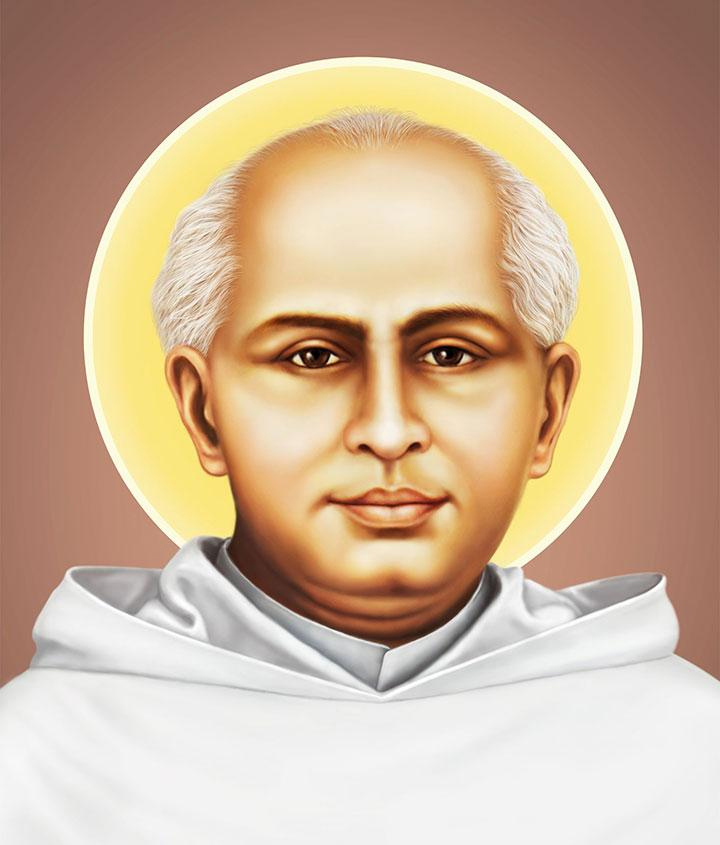 Established in the academic year 2018, St. Xavier's School, Rajkot, is presently affiliated to Central Board Of Secondary Education (CBSE) board.
Introduction
Envisioned by the CMI fathers of the St. Xavier's Province, belonging to the Religious Congregation of the Carmelites of Mary Immaculate (CMI), St. Xavier's School, (an English Medium School), is established as a Catholic Minority co-educational institution. Run by the St. Mary's CMI House of the St. Xavier's Province, through a registered body 'CMI Kelvani Mandal', the school is an ideal heaven for young minds for a graded and higher learning, personal care, attention and close mentoring.
Our Heritage
Our Founder is Saint Kuriakose Elias Chavara (1805-1871), the founder of our Congregation, Carmelites of Mary Immaculate (CMI) and the first indigenous religious congregation in India. Instead of confining his piety to the cloister, this great visionary distinguished himself as a social reformer, prolific writer and an outstanding educationist. He heralded changes in the educational scenario of Kerala by starting, in 1864, the first Sanskrit school that was free and open to all, irrespective of caste or creed. He insisted on having at least one school attached to each church. As a result, the CMI congregation today has a large network of 550 educational institutions ranging from play schools to professional colleges and even a deemed university, in and outside India.
St. Francis Xavier (1506-1552) is the Patron of our school the greatest Roman Catholic Missionary of modern times who was instrumental in spreading the message of God in India.